Description
An 1862 $3 gold coin. $3 is a rare domination for any coin. 
Graded with AU (almost uncirculated) details. The coin has been previously cleaned. 
Call 505-884-4888 for current pricing and availability.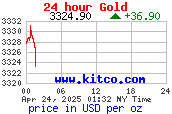 *All sales are contingent on available inventory*
Visit our Ebay Store for more coins.
To check pricing for the day contact us.
Call 505-884-4888 for daily pricing and to place an order.